COVID-19 Update: Our store is fully operating with express shipping of all in-stock products.
Warm your cabin anytime, anywhere,
in just minutes.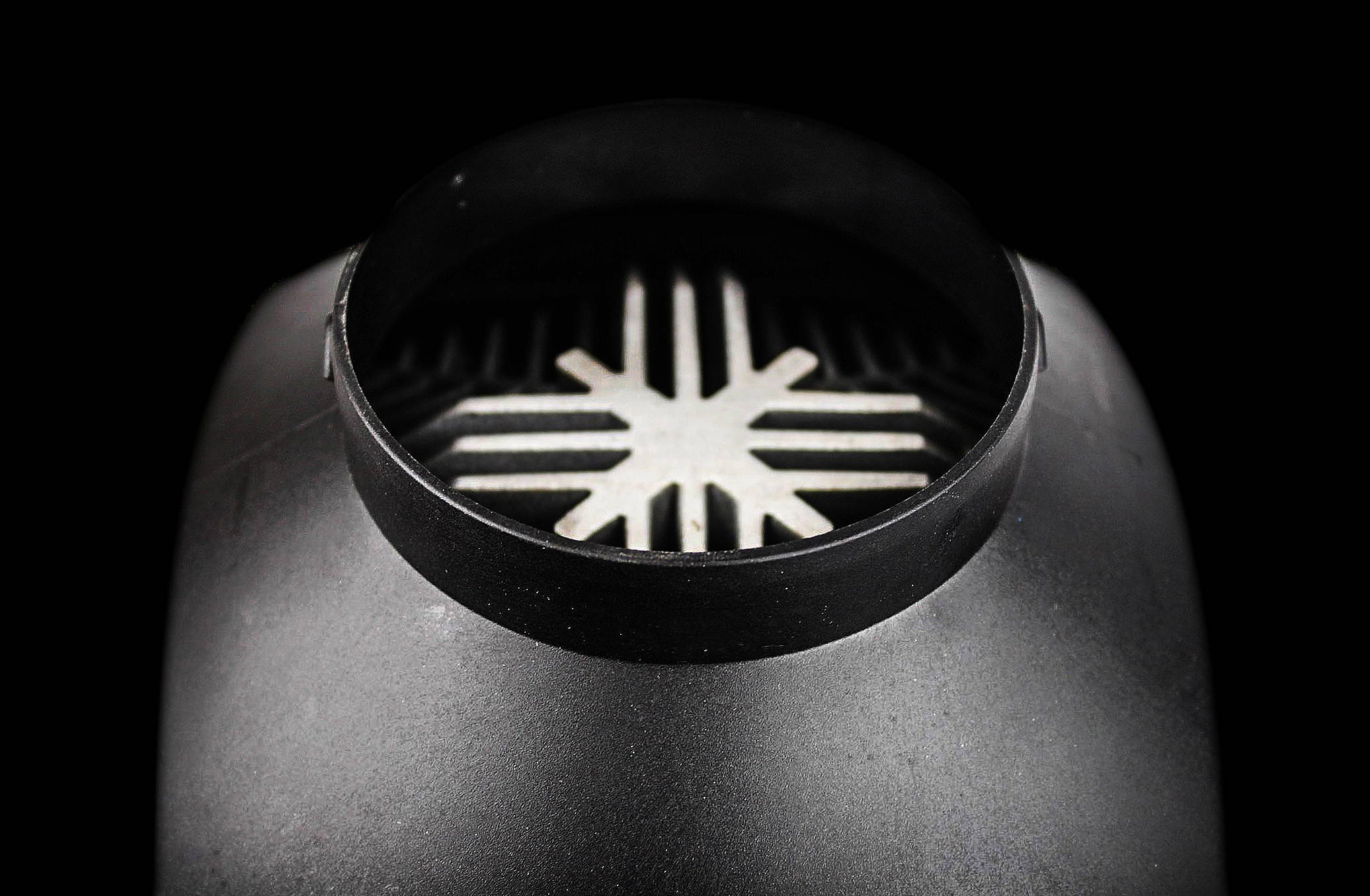 NZ's largest supplier of spare parts and accessories compatible with many other brands.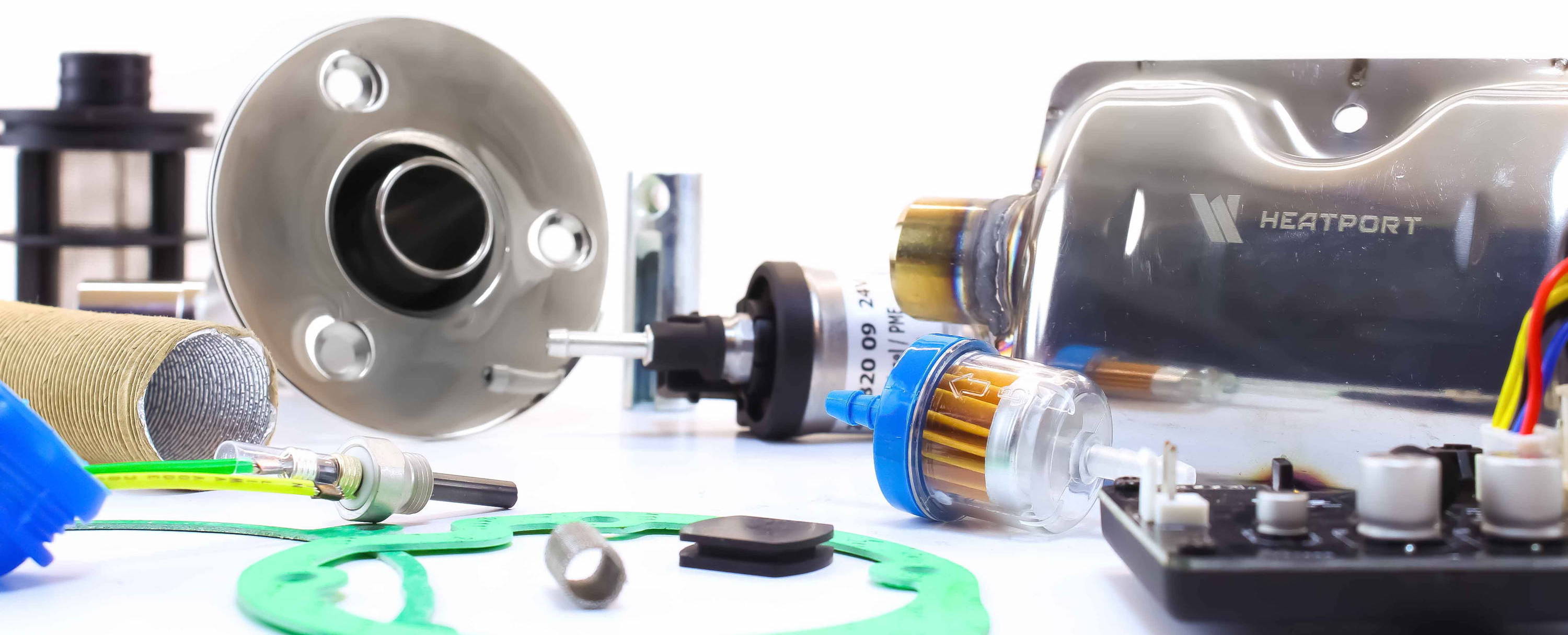 Replacement of complete electronic systems or controllers on your current heater.

Finding a professional installer is the least that you should worry about. We are packed with experience and have deep knowledge in this area.
Build your diesel heater kit and have total control over every single component.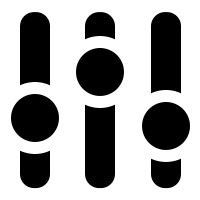 Great packages for manufacturers, resellers, service stations and installers.
We are located very close to Christchurch right in the heart of Banks Peninsula
We carry also components and acessories and provide support for the wide range of products from cheaper to most expensive brands of german quality.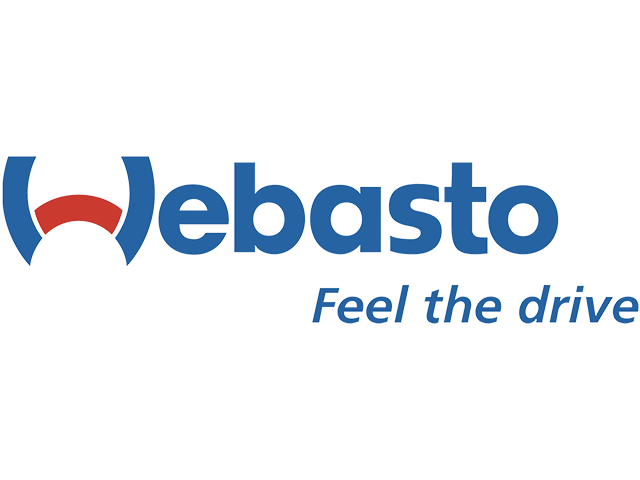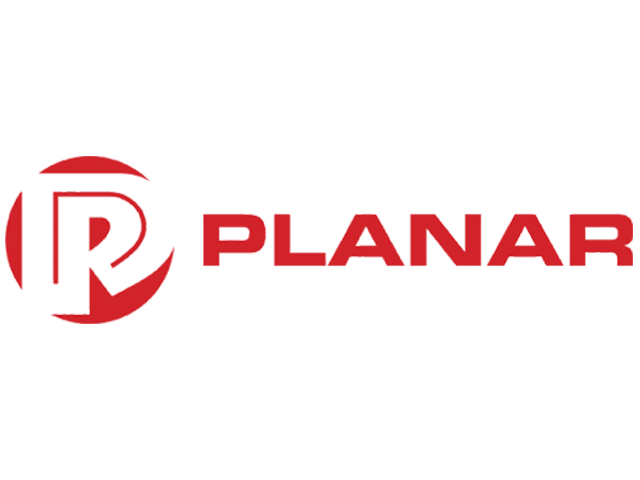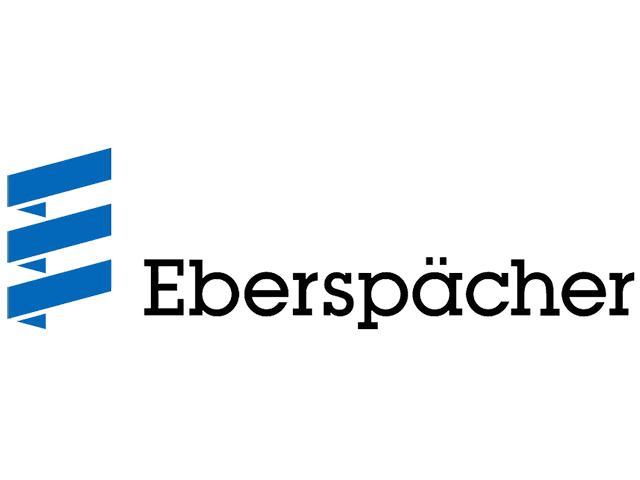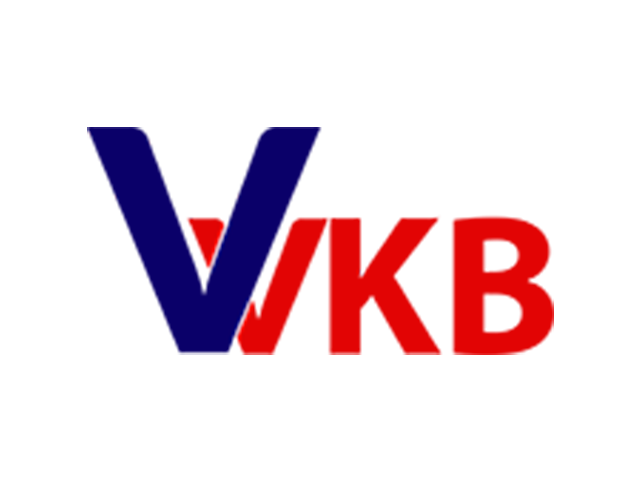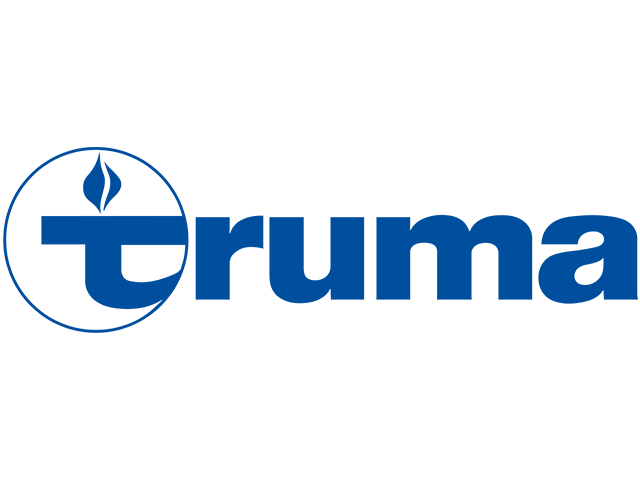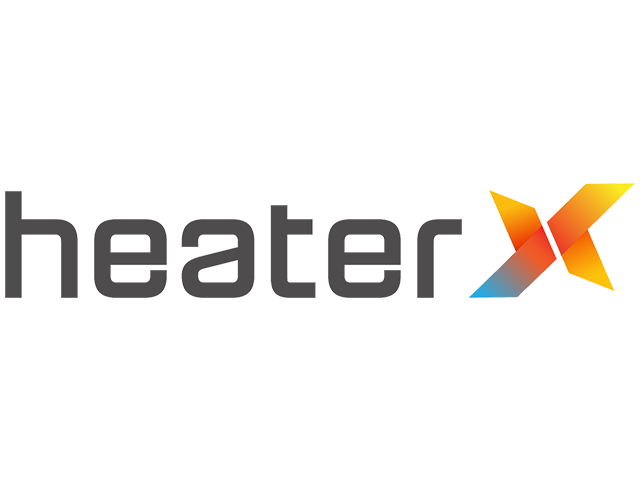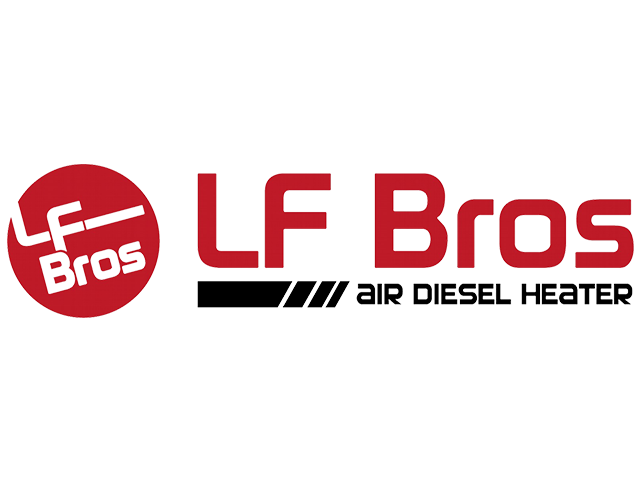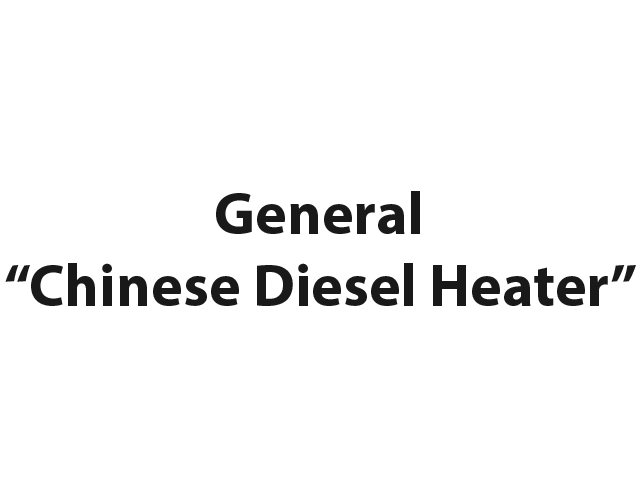 No brand OR branded models purchased online from overseas including the locally rebranded diesel heaters often contain low quality components and could result in safety issues.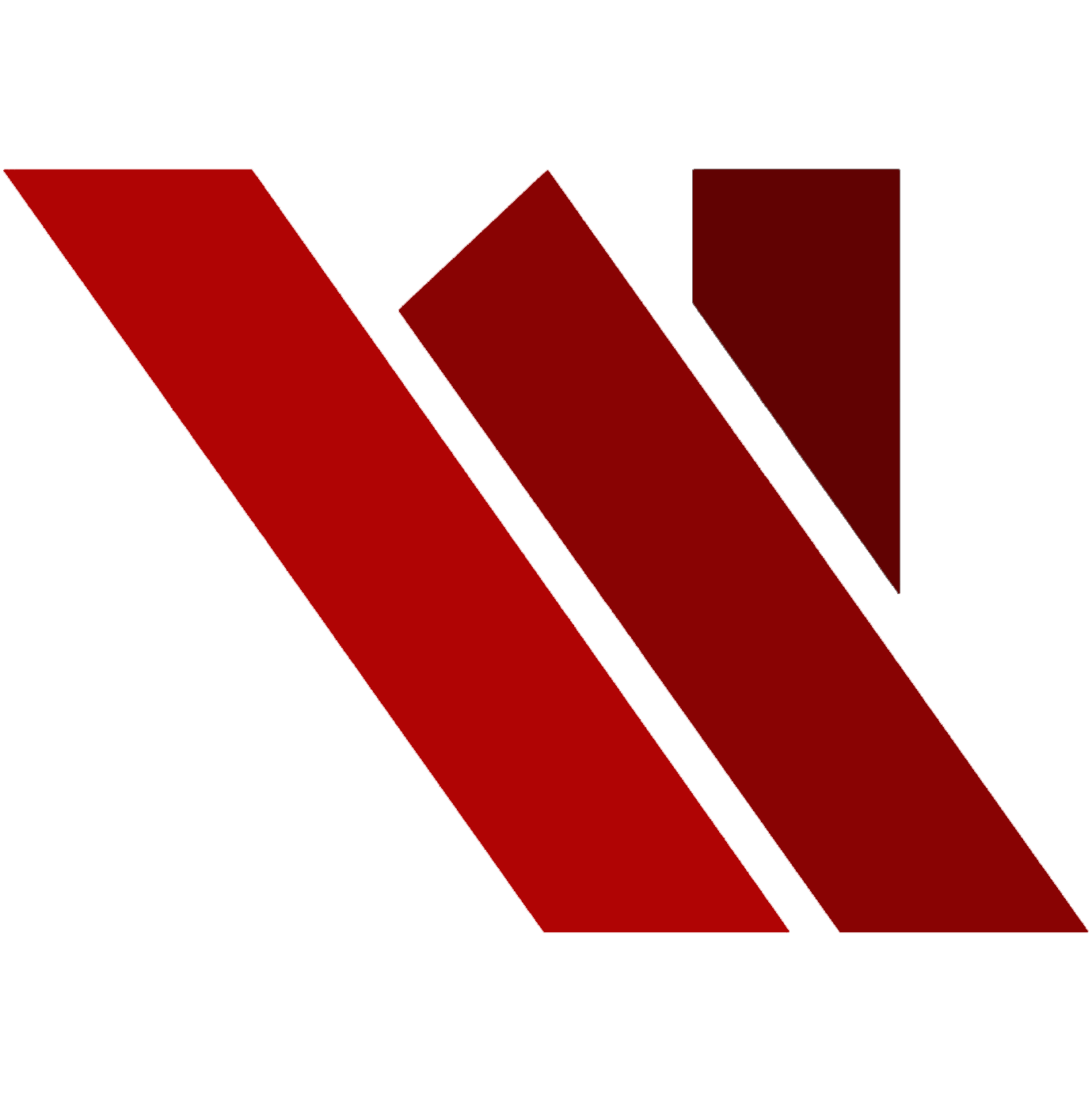 HEATPORT diesel heaters are designed, assembled and quality checked directly in New Zealand. We care about every single detail of the product and are thrilled to offer you 100% quality with local support.
We are committed not only to bringing you the powerful autonomous diesel heating solutions. We approach each customer individually to meet your unique requirements.


To find out more, talk to us or visit our showroom.