Shop with 6 weeks interest free instalments via Laybuy.
Warm your cabin anytime, anywhere,
in just minutes.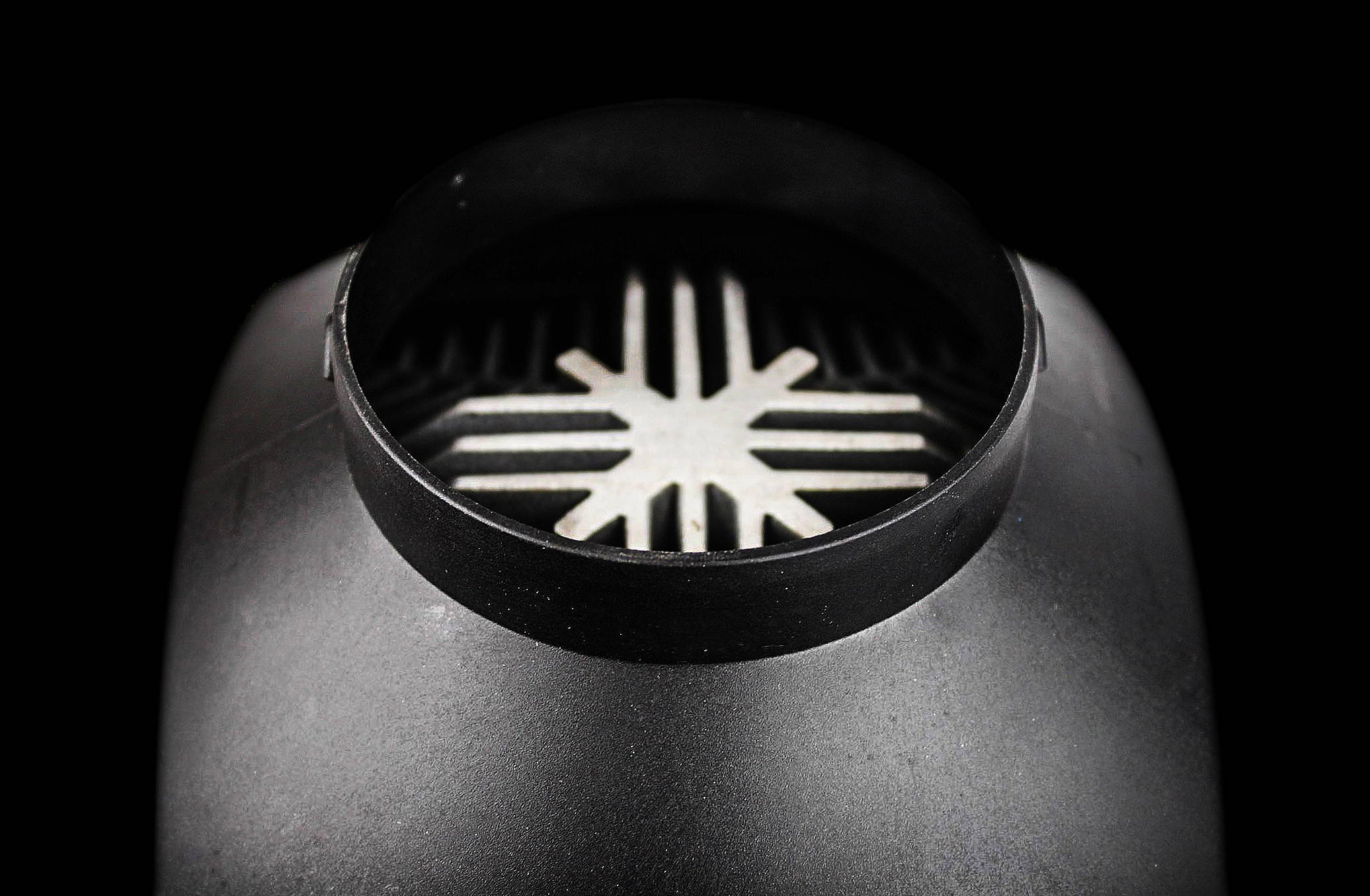 The latest.
Take a look at what we have cooked up for you.
*Compatible with many other brands.

We carry NZ's largest stock of spare parts and accessories.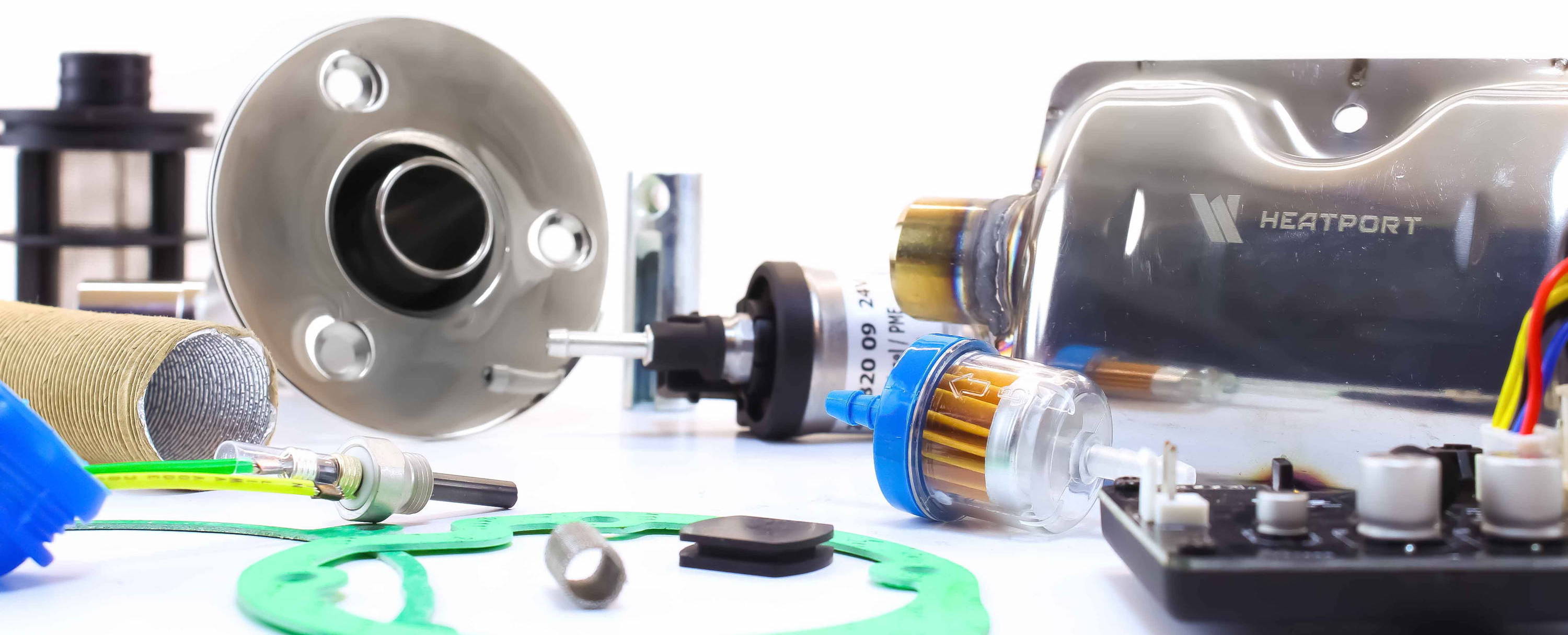 Replacement of complete electronic system or controller for your current heater.

Finding a professional installer is the least that you should worry about. We have the experience and can assist you.
Get a full installation kit for your sailing boat or catamaran. Our products have been specifically designed for the marine environment.
Great packages for manufacturers, resellers, service stations and installers.

Our warehouse and installation facility is located in Cheviot / North Canterbury.
... to build a powerful diesel heater that lasts long time.
... to assemble the products exclusively in New Zealand.
... to import the highest quality parts.
... to custom manufacture specific components.
... to carry the largest stock of parts & accessories in NZ.
... to get quality of certain parts above European brands.
... to perform multi stage QC and intensive testing.
... to design the world's most advanced heater kit builder.
... to offer customisable part list to smallest details.
... to equip a large workshop for a same-day installations.
... to run our own service centre for express repairs.
... to provide great level of customer service & support.
... to offer each year new innovations and improvements.
We could make it cheapER,
but then WE wouldn't CALL IT HEATPORT.
As well as HEATPORT products
We also stock components and accessories, and provide support for a wide range of products, from budget to top end brands manufactured in Europe. We also support the locally rebranded and non-branded heating units.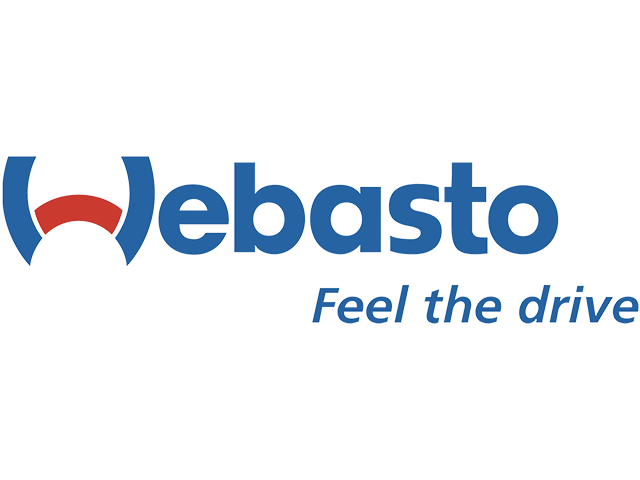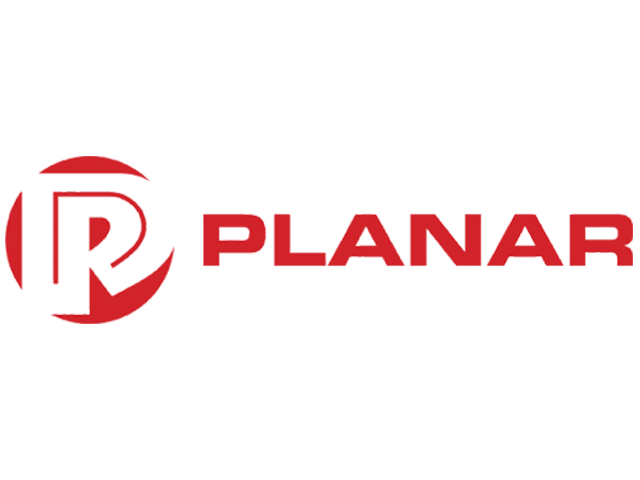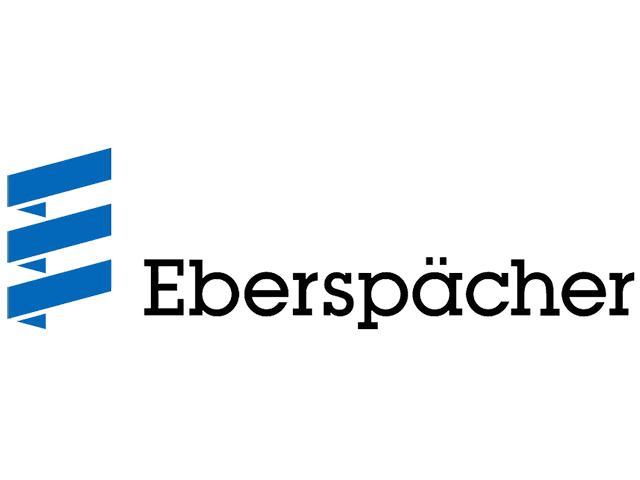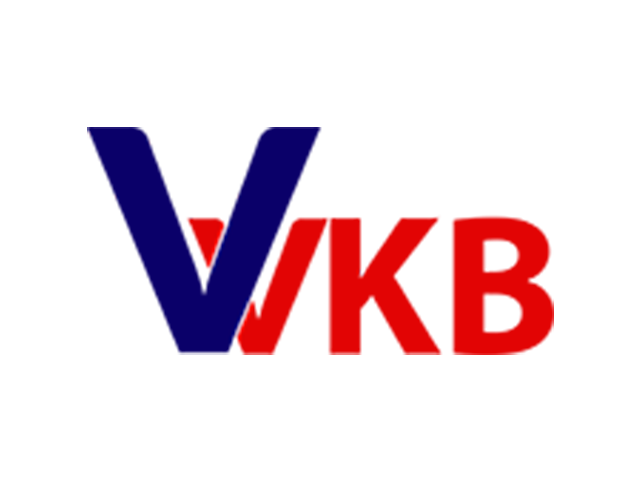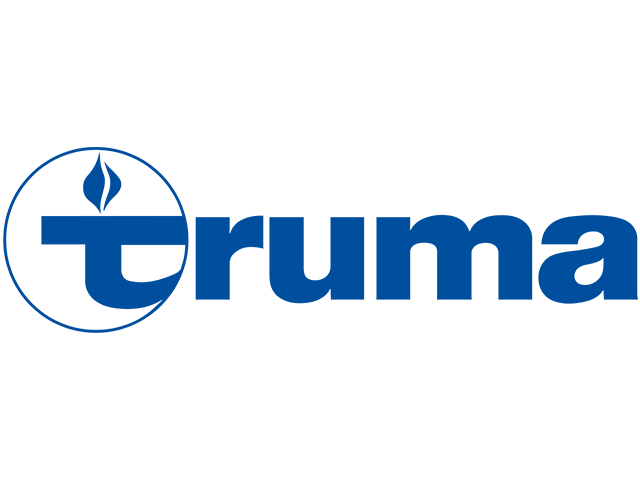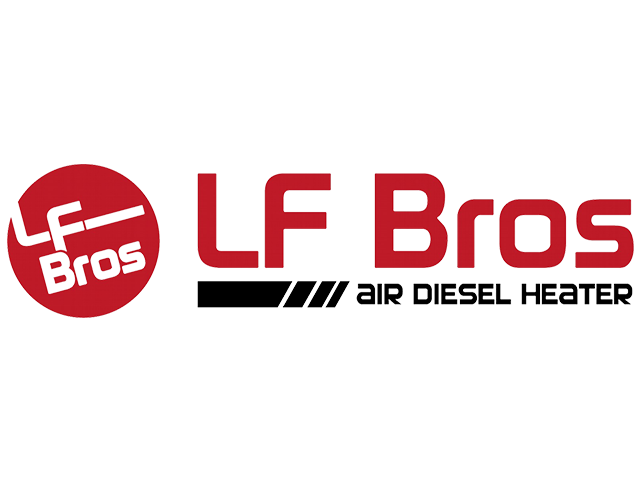 >> Beware of cheap brands <<
Non branded models of heating units purchased from local or overseas marketplaces and including the locally rebranded products often contain low quality components that can significantly lower the life-time of the installed heating system and could result in safety issues.

HEATPORT diesel heaters are designed, assembled and quality checked in New Zealand. We care about every detail, down to individual sub-components. While other competitors in New Zealand only resell other products (including rebranded), HEATPORT is the first and only company in New Zealand assembling this type of heating systems from individual components of highest quality. We control every single part. We are proud to offer you great products with local support.
We are committed to bringing you this powerful autonomous diesel heating solution. We approach each customer individually to meet their unique requirement.


To find out more, talk to us or visit our showroom.