Finding a professional installer is the least that you should worry about. We are packed with experience and have deep knowledge in this area. Our goal here is to provide you an excellent heating equipment that will last long.
We are located in centre of Banks Peninsula and can provide you fully installed product. In case you are located out from Canterbury, please check the list of the installers below.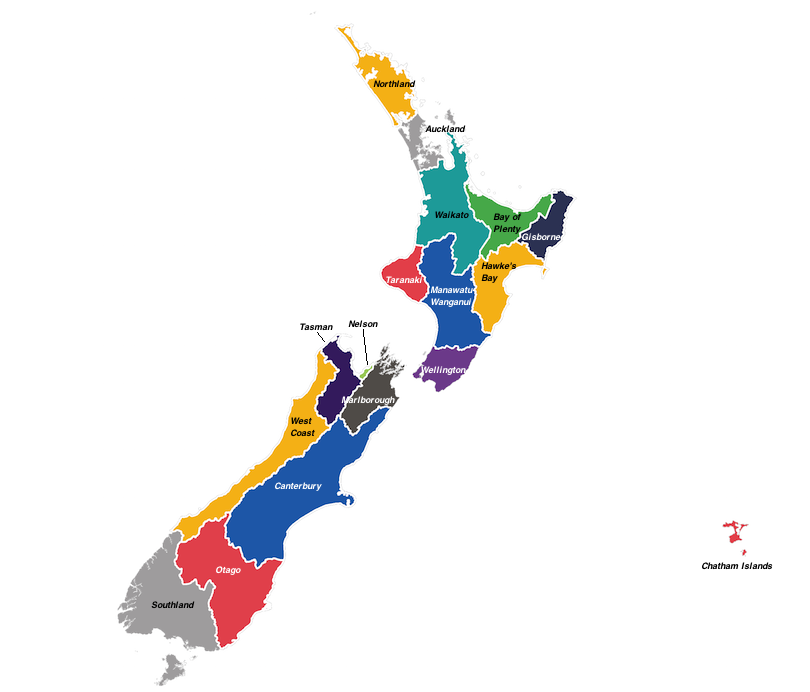 Address: 8/18 Clearwater Cove, Westharbour, Auckland

E-mail: aucklandmarinesystems@gmail.com
Phone: 020 4087 8238
Address: 960 Great South Road, Penrose, Auckland, 1061

E-mail: geoffcombes@outlook.com
Phone: +64 9 271 3434
Address: 142/160 Beaumont Street, Westhaven, Auckland, 1010

E-mail: office@marineelectrics.co.nz
Phone: 0800 462 7463
Web: www.marineelectrics.co.nz
Address: 505 Wainui South Road, Whakamārama 3180

E-mail: wainuirv@gmail.com
Facebook:Wainui-RV
Phone: 021 548 256
Address: 5 Oxford Street, Levin, 5510

E-mail: info@gipsy.co.nz
Phone: 0800 704 944, +64 6 368 5548
Web: www.gipsy.co.nz
Camper & Caravan Repairs
Geoff Combes
Address: Nelson

E-mail: geoffcombes@outlook.com
Phone: 027 430 5049
Mueller Plumbing and Heating
Marius Mueller
Address: Nelson

E-mail: m.muellerplumbing@gmail.com
Phone: 027 220 9423
Get the product installed by HEATPORT!
The diesel heater you are getting installed is proudly produced directly by our company in Banks Peninsula. Our products are of the highest quality, and we have the largest physical stock of spare parts and accessories for this product in New Zealand. We will build your part list exactly to your specific requirements and you will pay only for the components needed.
We can perform the whole installation within one day and in the evening, you are ready to go! While you are waiting, you can visit the golf course in our neighbourhood, take the lunch in nearby restaurant or enjoy the beautiful scenery of Banks Peninsula.
We cover you with warranty for fully installed product and are happy to offer additional 24 months extended warranty on request.
Address: 39B Pawsons Valley Road, Duvauchelle, 7581

E-mail: hello@heatport.co.nz
Phone: 03 668 0222
Web: www.heatport.co.nz
A&K Motorhomes
Andy Lawrence
Address: Ashburton / Oamaru area

E-mail: akmotorhomes@outlook.com
Phone: 027 280 8899
Camper & Caravan Repairs
Kevin Gallagher
Marine & Motorhome
Garry Hornby
Address: 22 Bridgman Street, Kensington, Dunedin, 9012

E-mail: garry.hornby@marinemotorhome.co.nz
Phone: +64 3 477 5313, +64 212 45 5041
Let us know if you are a professional installer specialising in installation of diesel heating systems.
Are you an established company reselling diesel heaters? Would you like to offer our products in your product range? Do you require replacement parts for servicing or accessories for custom installations and can not wait for slow international delivery?
We stock the largest selection of accessories for many other brands. Our products are backed by our local stock of spare parts. We will not let you and your customers wait.
Would like to be included in the above list? Pleasecontact us.